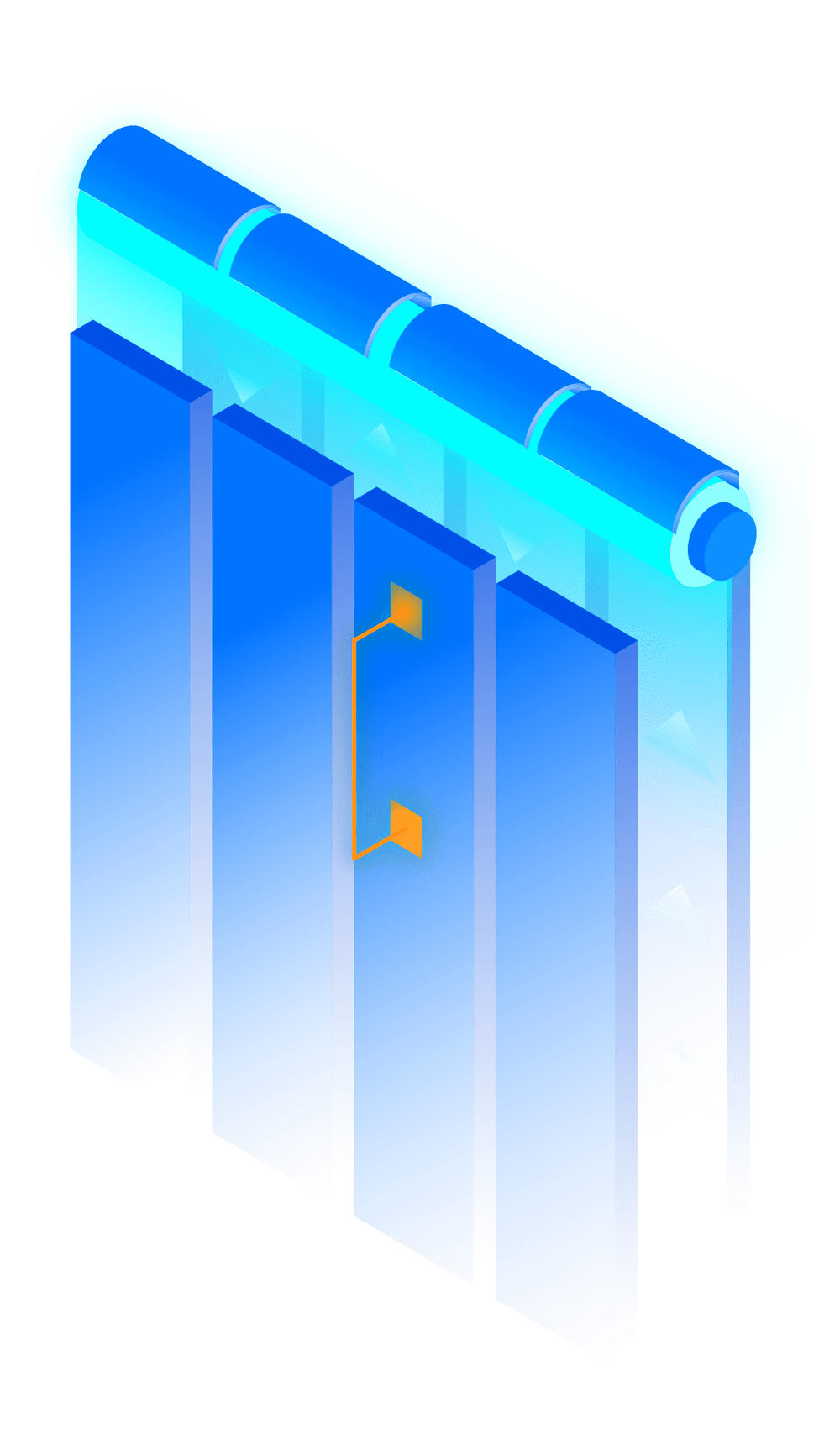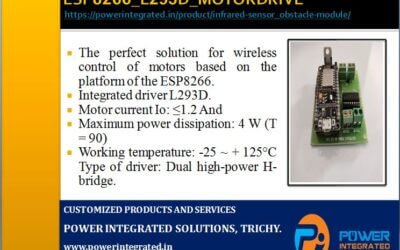 In this Blog i am going to teach you how to control speed and direction of dc motor using nodemcu WiFi module and l293d motor driver.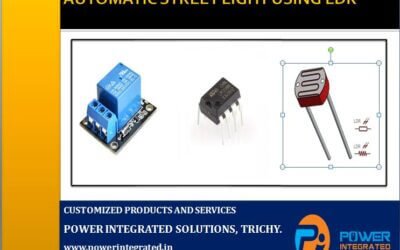 http://www.powerintegrated.in/ AUTOMATIC STREETLIGHT USING LDR (LIGHT DEPENDENT RESISTOR) : DESCRIPTION: Automatic Street Light as the name suggests is for turning ON and OFF the lamp automatically without the need of human interventions. It senses the light...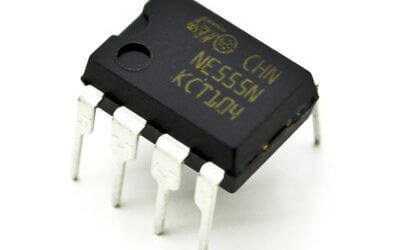 555 Timer Tutorial: www.powerintegarted.in The 555 Timer, designed by Hans Camenzind in 1971, can be found in many electronic devices starting from toys and kitchen appliances to even a spacecraft. It is a highly stable integrated circuit that can produce...