SMART SWITCHING – HOME AUTOMATION IN TRICHY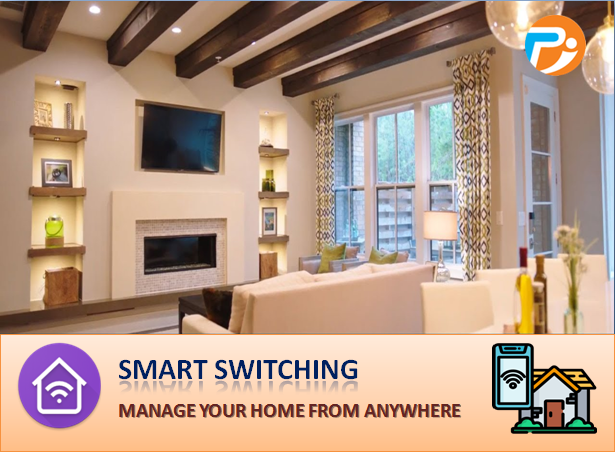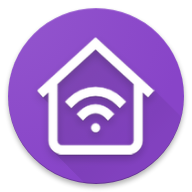 SMART SWITCHING: (IOT BASED HOME AUTOMATION IN TRICHY)
Smart Switching app enables a home automation in trichy system and makes users control their Home Electrical appliances remotely via smart phone
As long as the mobile phone has network(2G/3G/4G/WiFi), users can remotely control the appliances by turning them on off from anywhere at any time.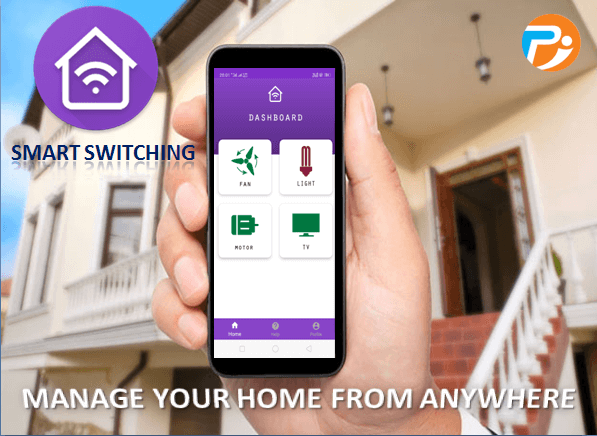 FEATURES:
 ·        Wi-Fi Automation is used to control 4-channel Relay Module.
·        Separate User Name ID and Password for LOGIN the Application.
·        Easy Method to change the Passwords.
·        Compatible to all the Smartphone ((2G/3G/4G/Wi-Fi)
·        Monitoring the Device Response application is enabled.
·        Auto connectivity with last selected device.
·        Remove Ads Option.
Almost every electrical device and system in your home can be automated, Managed via a smart device or DLP panel, centralized or autonomous control has never been so easy. This provides you with improved convenience, comfort, and energy efficiency. Think of a Crabtree home automation system as a unseen housekeeper, who's always there to give you a helping hand.
The process of controlling various operating equipment, machinery, factory operations, etc., automatically (sometimes remotely) using control systems can be termed as automation. Automation is an efficient method to use in every field such that to reduce manpower, energy usage and also for improving the quality and efficiency of any system. There are various emerging automation applications and a few can be listed as home automation system, industrial automation system, automated mining system, automated waste management system and so on.
Advantages of Home Automation
The inefficiency of operation of conventional wall switches can be overwhelmed using various home automation systems (without using conventional switching methods).
The loss of power can be reduced and manpower required for home automation is very less compared to conventional methods.
The IR, RF, android application, Arduino, Bluetooth, DTMF, etc., based home automation systems can be more efficient, provides ease of operation.
Provides safety from electrical power short circuits while using conventional wall switches to operate loads.
Home automation system with automated door locking and security cameras facilitates more security.
By using a home automation system, we can save a lot of time to operate home appliances from anywhere (without wasting time to move from office to home for just unlocking door for family members to enter the home).
YOU TUBE VIDEO LINK:
APP DOWNLOAD LINK
APPLICATION SCREENSHOTS:
SCREEN 1: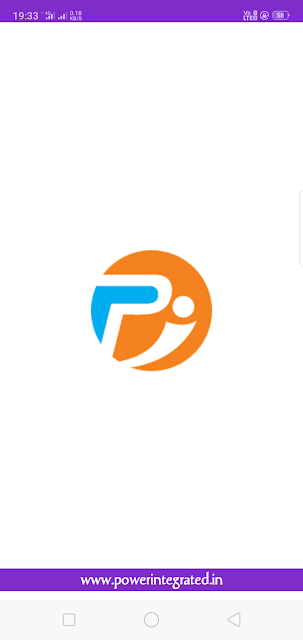 SCREEN 2: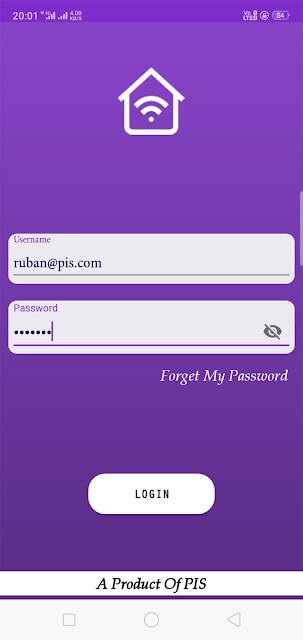 SCREEN 3: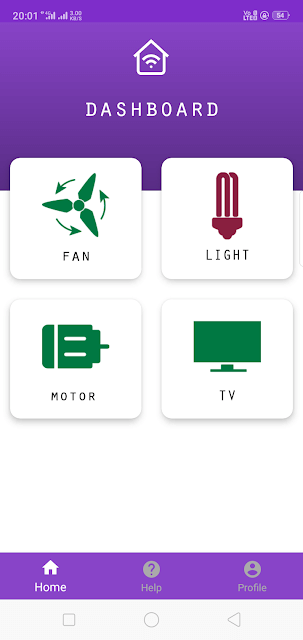 SCREEN 4: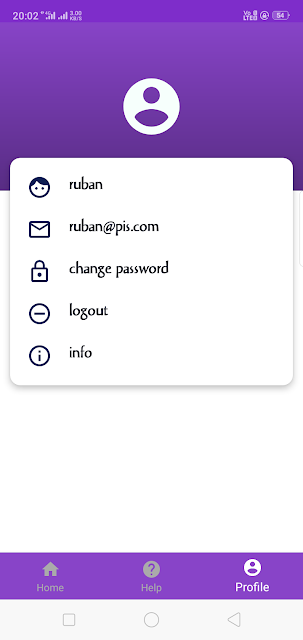 CONTACT US
Power Integrated Solutions
No: 10A/3, Radhakrishna Colony,
Sastri Road, Thennur, Trichy-17.
Mail to: powerintegratedsolutions@gmail.com /
 Visit to: www.powerintegrated.in
Call us: 0431-4340778 / 7639385448 / 9566377454.