Power Integrated
We're glad you're here and want your on boarding experience of to be smooth and organized. This development software and hardware so you get a clear overview about what to expect during your first days with the company.  We provide services in following technologies Solar Panel, Embedded Systems, IOT ,Robot ,  Power Electronics , Power Systems , Grid Monitoring , Renewable Energy, Drives.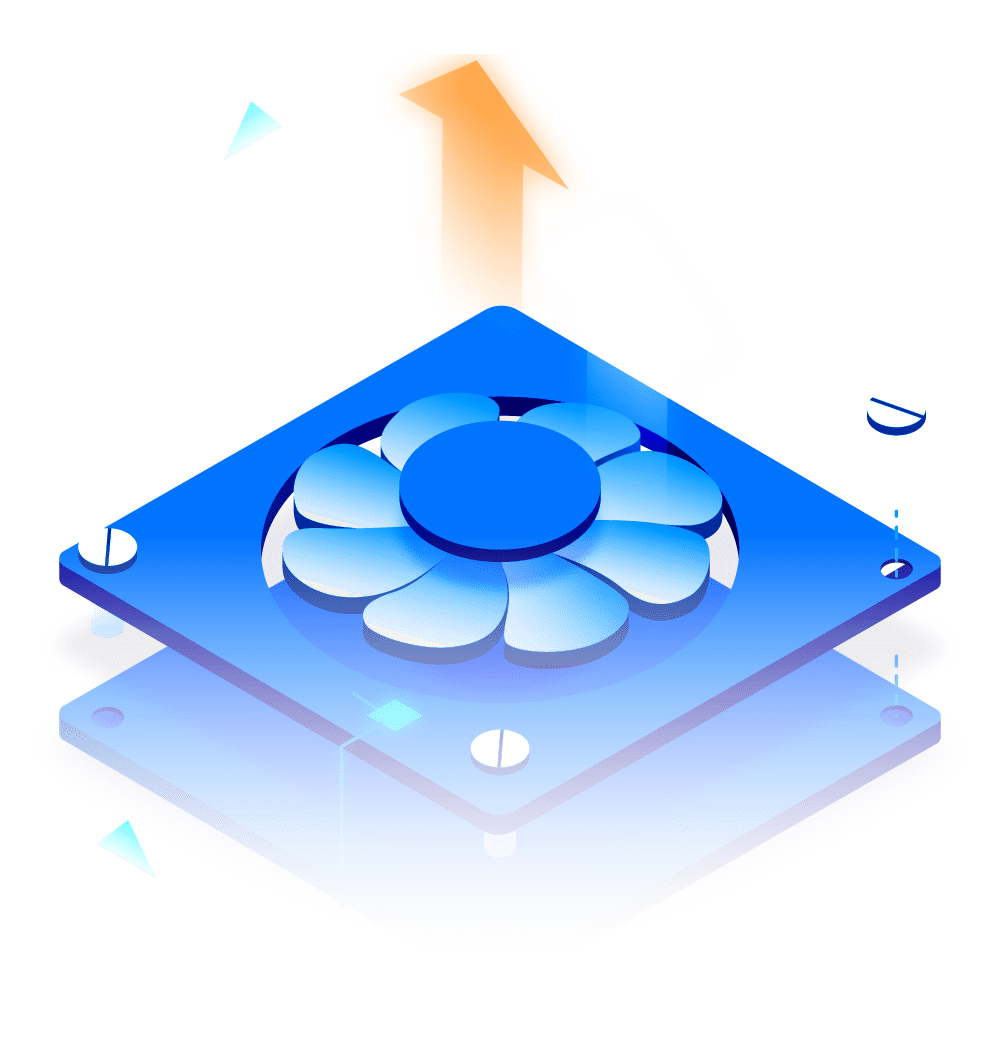 Our Services
Internship Training in Trichy
Power Intergrated is an Engineering Design Services Company. We currently focus on end to end IC Design Services for IoT, Mobile, NextGen Automobile & SMAC(Social,Mobile,Analytics,Cloud) technologies. We provide solutions to building System On Chips involving both Digital & Analog design. Internship Training in Trichy

VLSI
Foundation IP
Memory Design & Layout, IO Design & Layout
Analog Design & Layout, Standard Cell Design & Layout
ASIC Design, RTL design
SoC Verification (OVM/UVM), Physical Design
Technology/Infrastructure, CAD flow and methodology
PDK development and QA, Techfile development and QA

Board design.
Sensor Integration.

Keil uVision.

Analyse and Code Verify.
Testing and Qualification
Embedded Software
Cloud based Automation

Solar Panel - Renewable Energy
Solar Junction Box making
Solar special cable making
Solar array combiner AB making
Solar strem-Lights & Home lights making
Solar Garden Lights & Path•way lights making
Solar Traffic-signal Lights making
Solar Panel making
Charge Controller making.
Solar Inverter making 10. Solar cooker making. 
Domestic Mini Wind.
Small Hydra Turbine making

Power Electronics
IoT based Power Electronics.
dsPIC IC Support.
MPLAB – PIC Microcontroller Compiler
CCS COMPILER – PIC Microcontroller Compiler
Arduino – dsPIC Integration.
MATLAB – Power Electronics and Image Processing Application
 Inverter / Converter Design.
Level Inverter Mainfest.
Grid Integrtaion.
Motor and Drives Integrated.

Altium Designer – PCB Design Software

Home automation system is one of the automation systems, which is used for controlling home appliances automatically (sometimes remotely) with the help of various control systems. The home automation systems are used for controlling the indoor & outdoor lights, heat, ventilation, air conditioning in the house, to lock or open the doors & gates, to control electrical & electronic appliances and so on using various control systems with appropriate sensors.

The determined professionals at our end, bring to our valued customers a quality product, the Water Automation Systems. These products are made from best-in-industry quality raw materials acquired from trusted vendors and thus maintain the international standard in their operation. The Water Automation Systems we provide also have the following type of systems, Multiple Tanks Automation Systems, Multiple Building Water Automation, Single Pump Multiple Tanks Automation, Automatic Off Pump and Manual On Auto Off from India.
Internship Training in Trichy
Other Services
Power Integrated provide EMBEDDED SYSTEMS: IOT / ANDROID /BIO-MEDICAL / GSM / RFID / SECURITY / AUTOMATION / ROBOTICS / COMMUNICATION.
POWER ELECTRONICS / POWER SYSTEMS / GRID MONITORING / RENEWABLE ENERGY/ DRIVES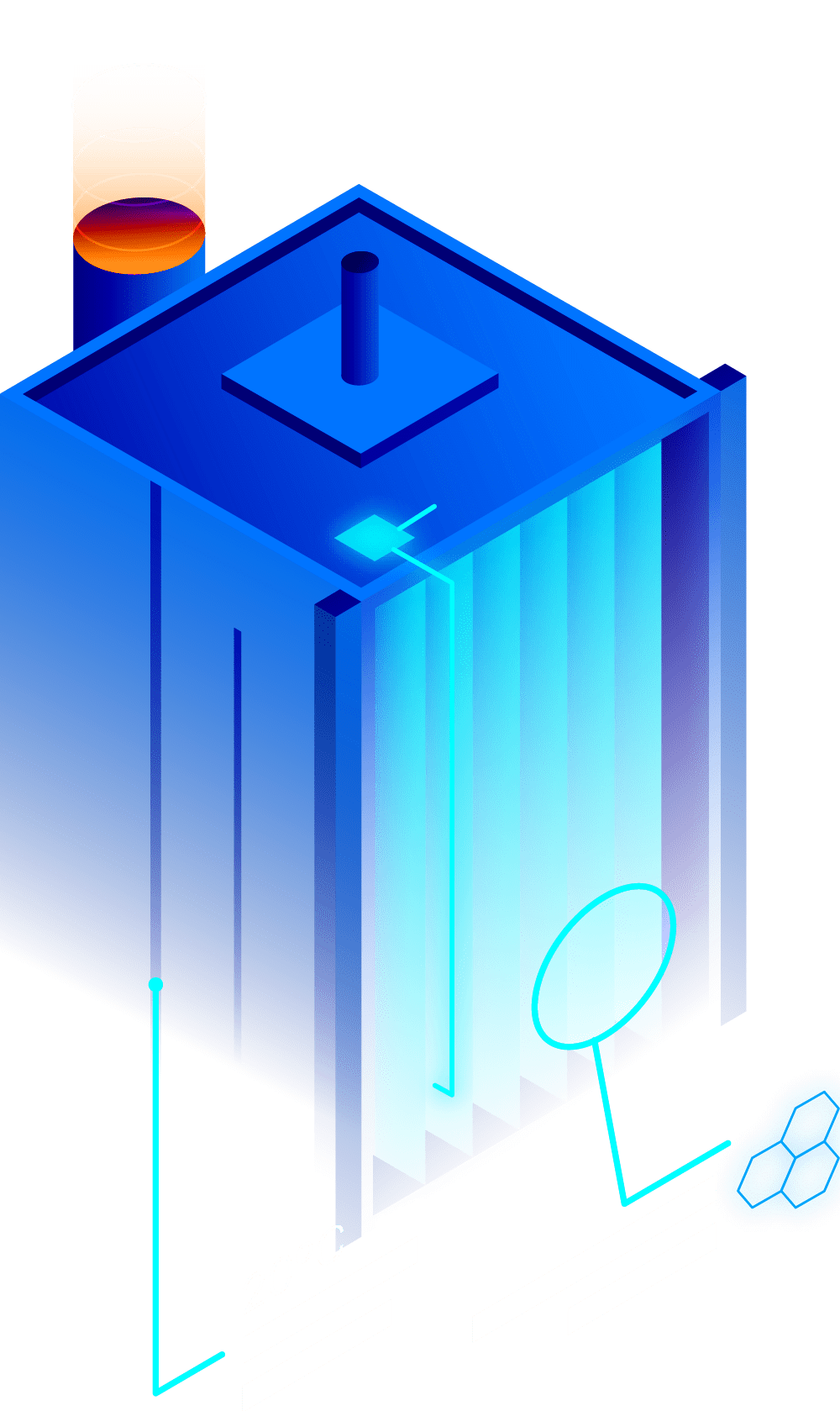 About Us
Power Integrated Solutions, Internship Training in Trichy the innovators in Commercial, Electronics Products, Engineering Lab Equipment's and IEEE & NON-IEEE Based projects, Our service offers for the complete product development cycle. Our team has more than 10+ year experience in the field of embedded based application designing, product development, project training and course training so.We have also done more than 3000 projects based on Electronic,Electrical,Computer Science,Power Electronics and Power System.In the world, there is a strong demand from industry for engineers who have implementing new technologies for a task.Project Center in Trichy is a design company that works closely with its technical customers to achieve results as fast and as cost effectively as possible With a highly skilled and experienced team of engineers, we provide a broad range of electronic design skills and resources to your project, as it is needed. This gives the project manager the flexibility and control to optimize the project for fast completion or cost, or to react to the unexpected Specialist Area. Our engineering team is made up of engineers with many years of experience with major engineering companies, taking products from concept through to production.
"Best place to gain knowledge in embedded systems and nice teaching staffs with advanced kits."
"Best in Power electronics.
Staffs are friendly and motivating.
They are doing Innovative projects and courses. Best in the industry"
0431-3500659, 07639385448
10A/3, Radhakrishnan Colony, 620017, Shastri Rd, Tennur, Tiruchirappalli, Tamil Nadu 620017